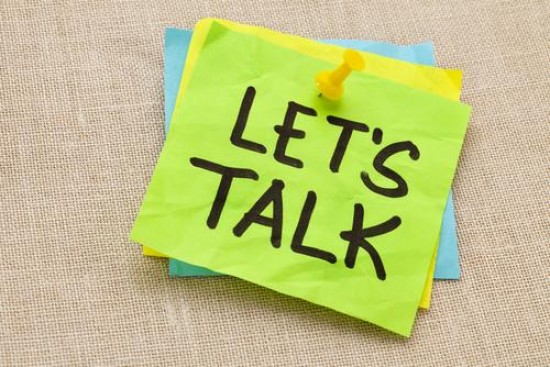 Our English Club is thought for those who want to improve their speaking skills, without any pressure, while having a lot of fun.
Lessons take place in small groups of 4-10 students and are taught by our native specially-trained language teachers.

We meet twice a week in an informal and easy-going atmosphere.
We offer varied structured lessons consisting of role plays, communication activities, while having lots of fun!
We offer this possibility for both beginners and advanced learners.


Come with us and LET'S TALK!!